New System Installations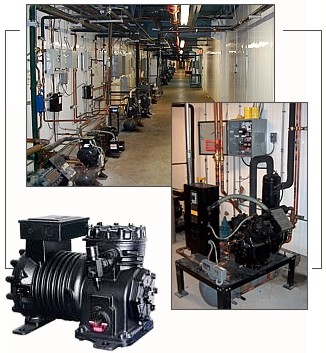 The profesionnalism and meticulous attention we bring to detail reinforces the quality of our cold room and freezer products which makes all the difference for our customers.
Our refrigeration engineers are highly qualified and provide professional services to your refrigerated facilities. They answer all your needs and ensure adequate equipment and compressor performance.
All of the refrigeration systems installed by our technicians are guaranteed for parts and labor including compressors and coils units, new or refurbished.
Cold Room Compressors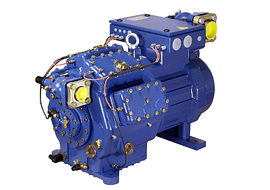 To ensure a quick replacement of your refrigeration system during your business hours, Frigo L'Entrepôt carries all types of compressors, of any strength and for any size cold rooms. Our highly qualified technicians are available to receive your emergency call 24 hours per day.
Maintenance Service Plan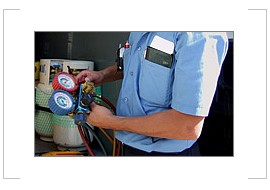 Did you know that regular maintenance of your refrigeration systems and inspection of your compressors and evaporators can save you time and money? Equipment failure and loss of products stored at improper temperature can be costly.  To avoid any aggravation, we'll propose a personalized service plan for your refrigeration system, thus ensuring peace of mind.